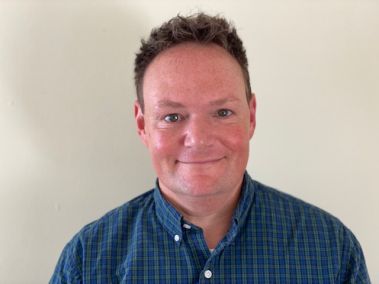 Dr Walsh is a versatile leader and social scientist, licensed mental health provider with 20+ years of experience spanning the private sector, federal sector, academia, community service, and international volunteerism, all focused on social science, preventing suicide and promoting mental health among people of all ages. For the past 10 years, professional focus has been mental health promotion and suicide prevention among U.S. military service members. Offering knowledge and expertise in many relevant areas, including suicide prevention programs and policy, social science and behavioral research, program management, senior-level advising, evidence-based evaluations and metrics.
Dr. Walsh received his Ph.D. in Social Work from the University of North Carolina Chapel Hill and completed a post-doctoral fellowship at George Mason University (Clinical Psychology Dept.) focused on suicide prevention program development.
Dr. Walsh is currently an Adjunct Professor at the Uniformed Service University in the Department of Medical and Clinical Psychology
Dr. Walsh has been an Invited Presenter for over 100 presentations, including: briefings to congress/senior leaders; trainings and workshops on evidence-based mental health practices, suicide prevention initiatives, access to lethal means of self-harm, and program evaluation.
Selected presentations and publications:
Walsh, A.K., "Evidence-based Approaches to Suicide Prevention and Means Safety and Suicide". A presentation to Senator Bloomenthal (2021)
Walsh, A.K, "Increasing Belongingness in Military Personnel: Command Climate Survey Development and Results". A presentation to the White House Caucus on Men's Health (2019).
Jessica Lacroix, PhD, Adam Walsh, PhD, Mark Baggert, PhD, Madison Carter DMin & Marjan Holloway, PhD. Three department of defense-funded public health approaches to reduce military suicide (2021). Suicide and Life Threatening Behavior (51) 2, p 334-343.