As part of CSTS's efforts in understanding and intervening to prevent suicide and informed by the Center's STARRS study (Study to Address Risk and Resilience in Service Members)
How can we have open-minded talks about gun safety? It's vital considering 40% of Americans have a gun at home. This series unpacks real-life scenarios around guns and suicide, dementia, children, health care workers, and more. Through stories and interviews, we offer practical and non-judgmental ways to talk about gun safety in tough situations. With the right tools, you can have conversations that meet people where they are. This isn't a show about taking sides — it's about saving lives.
Episode 1 -02: Times of Crisis
What do you say to a loved one when you're worried about their access to guns? What if you're worried they may attempt suicide? Prevention starts with having a conversation about how to put barriers and time between a suicidal impulse and a fatal act. In this episode, we'll talk with David McDaniel whose son tragically died by firearm suicide. We'll also talk with Dr. Mike Anestis, a suicide and gun safety expert, who offers guidance on talking about alternative storage in times of crisis. Transcript of this episode can be found here.
Episode 1-01:
Dementia and Gun Safety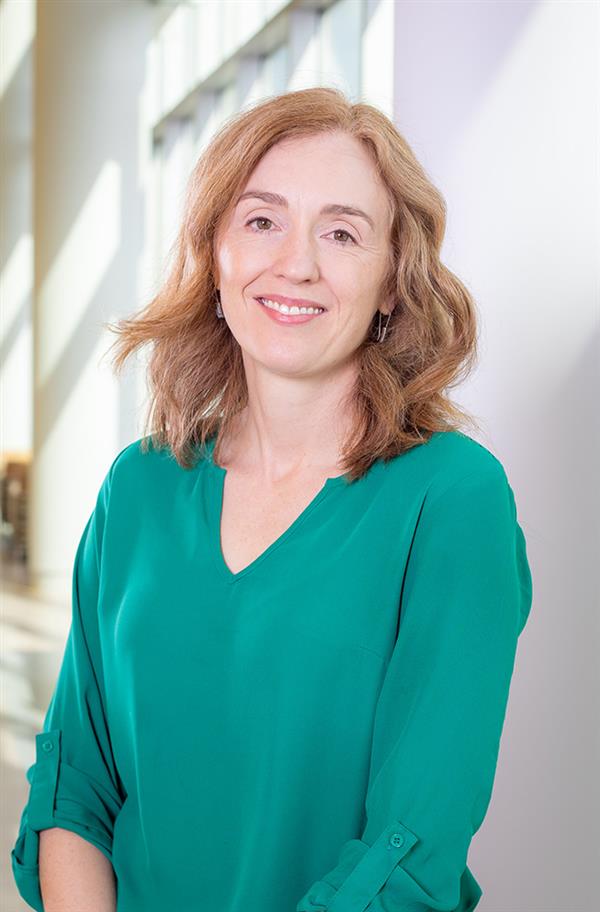 There are proven ways to navigate dementia, aging and gun ownership. Hear the story of Karen Meushaw, who dealt firsthand with aging parents, dementia and firearms. We also get expert advice from Dr. Emmy Betz, an ER physician and firearm safety researcher, who reveals what we know about older adults and gun safety. This episode will inform and empower families and friends with practical advice for tough conversations and ideas on how to plan ahead. Transcript of this episode can be found here.
Gun facts:
Of 81 million gun owners in the US, one-third are over age 65.
Cognitive, visual, or other impairments can affect the ability to safely maintain firearms.
Family members and friends are typically the first to notice these changes.
The opinions and assertions expressed herein are those of the author(s) and do not reflect the official policy or position of the Uniformed Services University of the Health Sciences or the Department of Defense.
The contents of this publication are the sole responsibility of the author(s) and do not necessarily reflect the views, opinions or policies of The Henry M. Jackson Foundation for the Advancement of Military Medicine, Inc. Mention of trade names, commercial products, or organizations does not imply endorsement by the U.S. Government.